School provides education, stability, and social skills. It's essential, but you can lighten it up with the funniest school memes that are so relatable.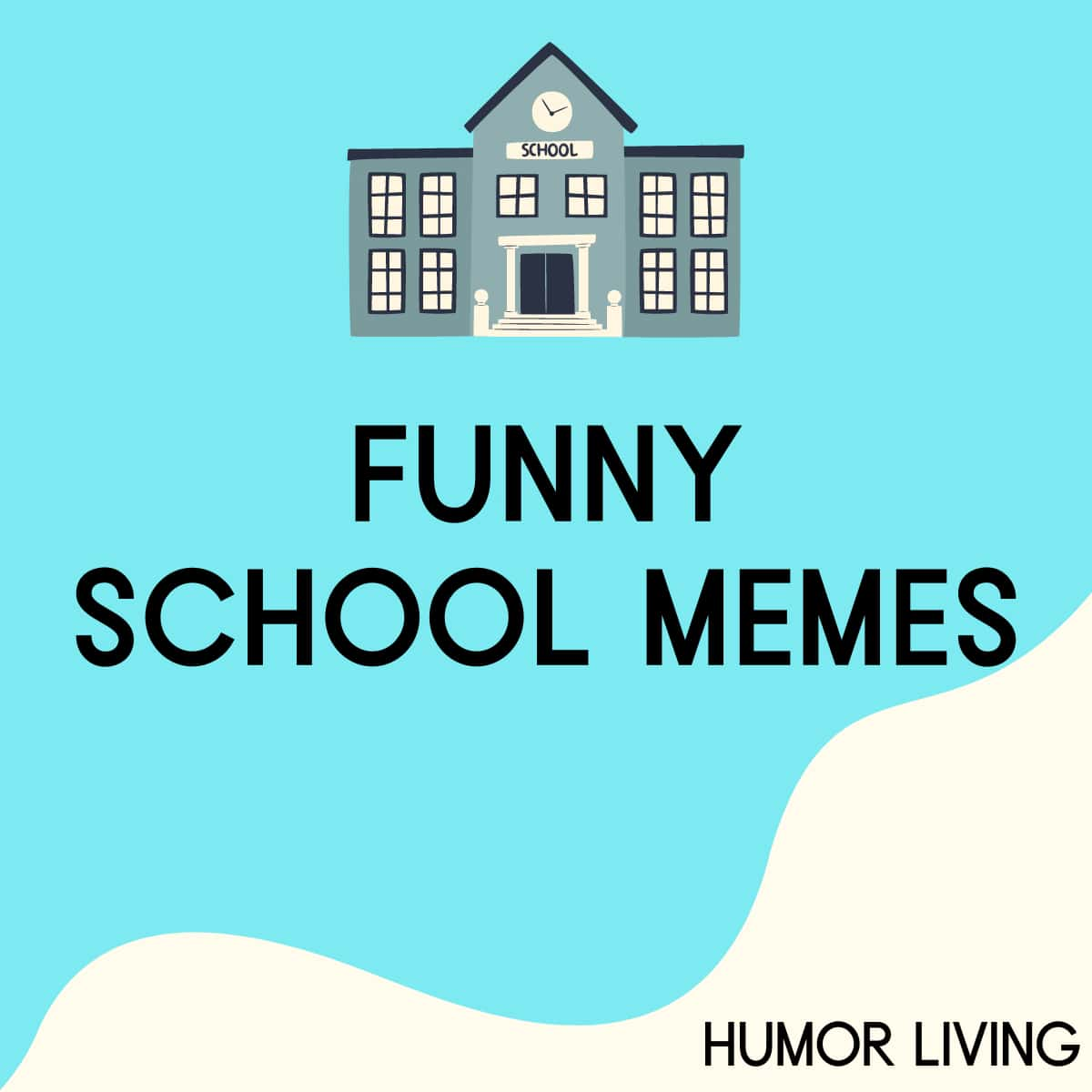 School is invaluable. It allows you to develop knowledge and social skills.
Also, it can lead to a college education, jobs, and connections that last a lifetime.
School can be stressful and make you tense at times.
Lighten things up with the best school memes. Students and teachers will love them.
Related: Hilarious Kahoot! Names
The funniest school memes
1. That's right. Learn from me.
Related: Funny Yearbook Quotes
2. Online classes. The pain.
Related: Hilarious Zoom Memes
3. I only missed one day.
4. It's the best feeling.
5. Probably my least favorite thing.
6. There's power in numbers, right?
7. This is too good to be true.
8. Thank you, next.
9. No, I'm not ready and never will be.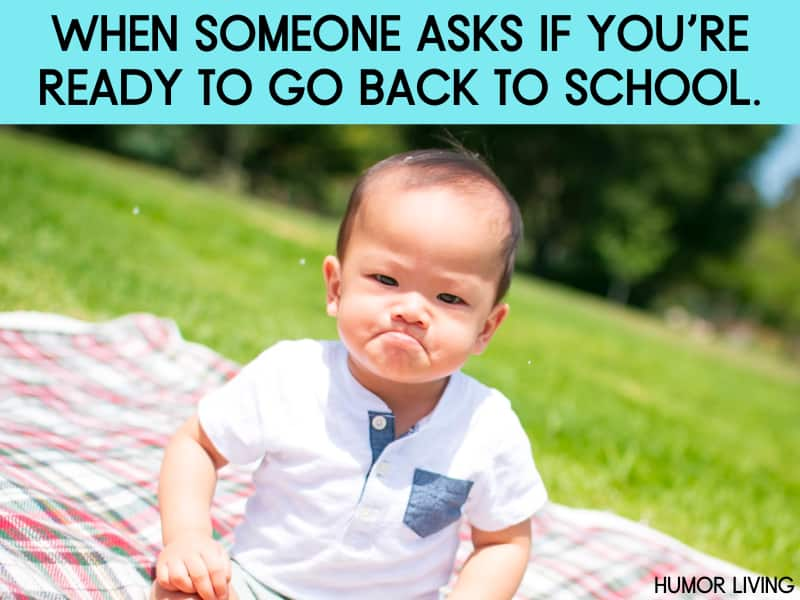 10. Just pick the kid with their hand raised.
11. I thought I could do no wrong.
12. It's called summer brain.
13. I just did it.
14. You're asking too many questions.
15. Miracles do happen.
16. Double standards.
17. Stop being dramatic.
18. Here's a gold star.
19. We've made so much progress.
20. No, I'm not a procrastinator. I was busy.
21. Please, not me.
22. Sorry, I can't. I think I'm sick.
23. What are you doing out here?
24. I'm still getting used to it.
25. It can't be.
26. Hang in there.
27. Does one of the above work?
28. I'll double-check my work.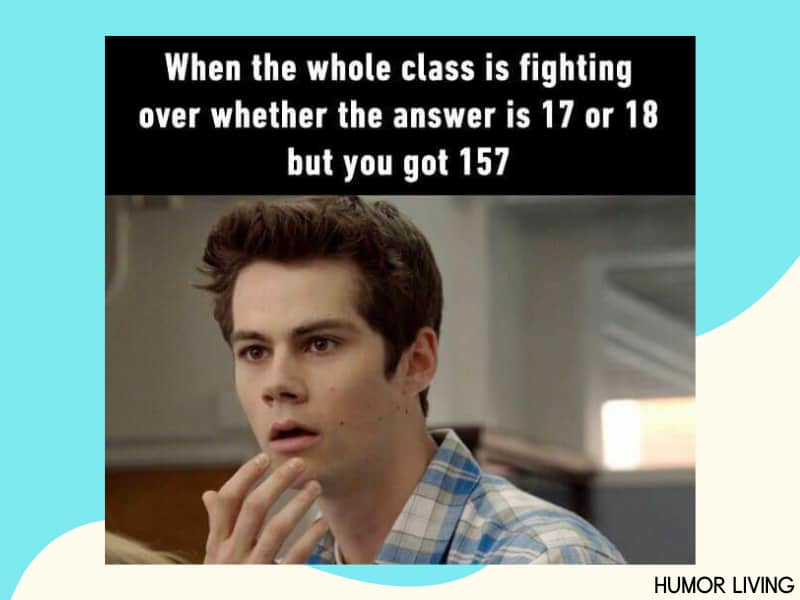 29. My work is invisible.
30. They're up to something. I can feel it.
31. At least they curved the scores.
32. Don't say I didn't warn you.
33. Isn't it obvious?
34. It's over for me.
35. It's you and I every time.
36. You have to make sure.
37. Going home early is an amazing feeling.
38. I'll need to refresh my memory.
39. Five more minutes.
40. They won't even notice.
41. Ice is always the solution.
42. I'm not going to make it to the exams.
43. Let's try again tomorrow.
44. Is it over?
45. My memory has failed me.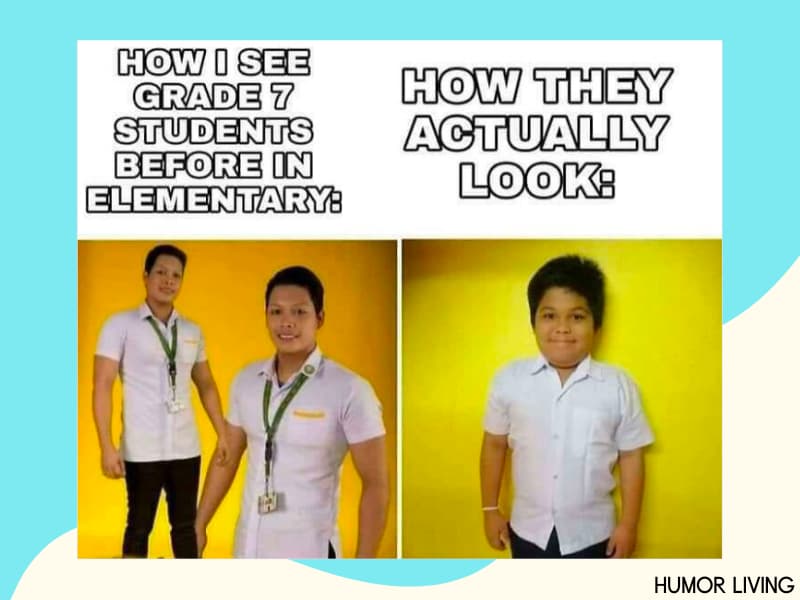 46. Fake it till you make it.
47. It's overwhelming.
48. So, how's it going?
49. It's the same thing.
50. But, all of it's important.
51. It's too early for this.
52. Run before it's too late.
53. I swear we didn't learn about this.
54. I'd like to redo summer.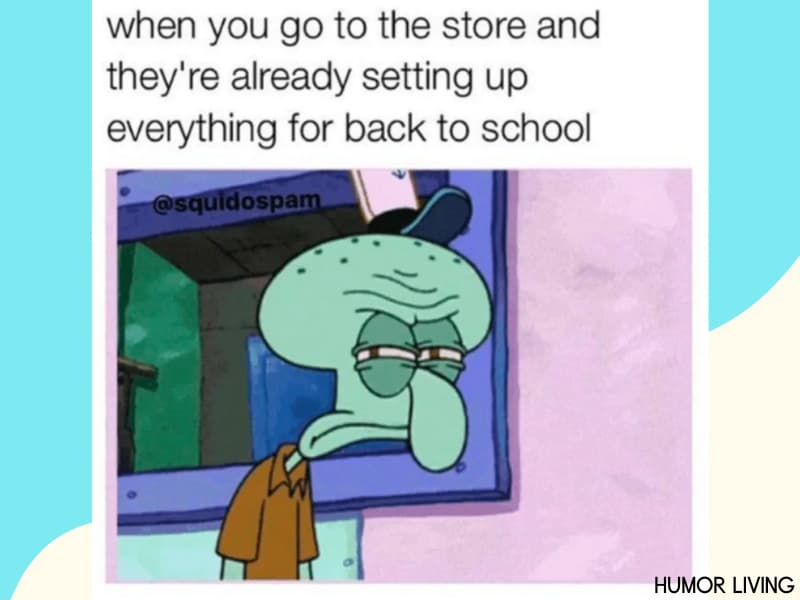 Related: Hilarious Monday Jokes to Get You Through the Week
55. It's a dilemma.
56. Just this one time.
57. Pat yourself on the back.
58. Please take them back.
59. Friends are the best cheerleaders.
60. Every single time.
61. I'm out of juice.
62. Thank you, teachers.
63. Be ready for it.
64. At least I'll look fresh.
65. It's the worst.
66. I didn't sign up for this.
67. Please, wait.
68. I don't know what this means.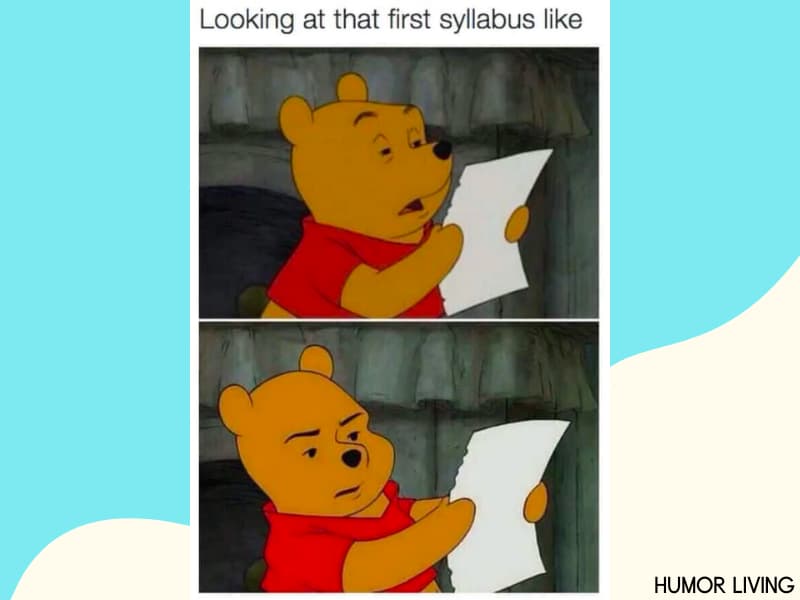 69. Can it be Saturday every day?
70. I worked out all summer.
71. Joking but not joking.
72. Nice try.
Related: Funny Baseball Puns That Are a Grand Slam
Featured image by David Em/Humor Living.
David Em
David Em is the founder of Humor Living. He launched Humor Living to create a destination for you to visit anytime you need a laugh. Whether you're looking for jokes, puns, memes, or funny stories, Humor Living is the place to be.